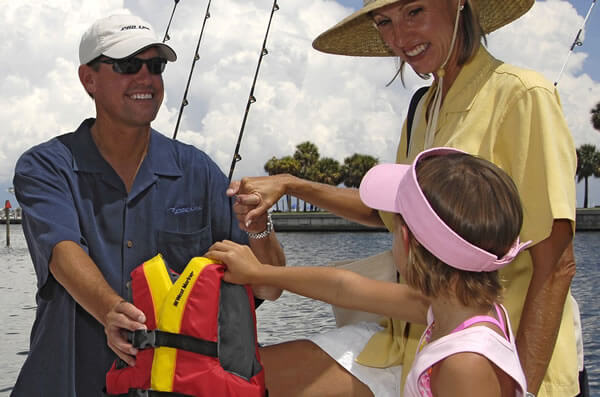 Rumor has it that one of our boat owner's in Metarie, Louisiana has the Pro-Line logo tattooed on his back. Yes, we know. That may be going a little too far but hey, we're honored. And the good news is that it's unlikely he's going to change boat brands anytime soon!
For those of us who don't want to go the tattoo route, we offer a great variety of Pro-Line apparel. Our high quality gear can be worn on the fishing grounds, at a casual dinner with friends or at that business meeting where you want to brag about your boat!
We have partnered with Onboard Style, as the exclusive licensee of Pro-Line apparel and accessories. Visit shop.prolineboats.com for your caps, shirts, koozies, towels and all things Pro-Line.